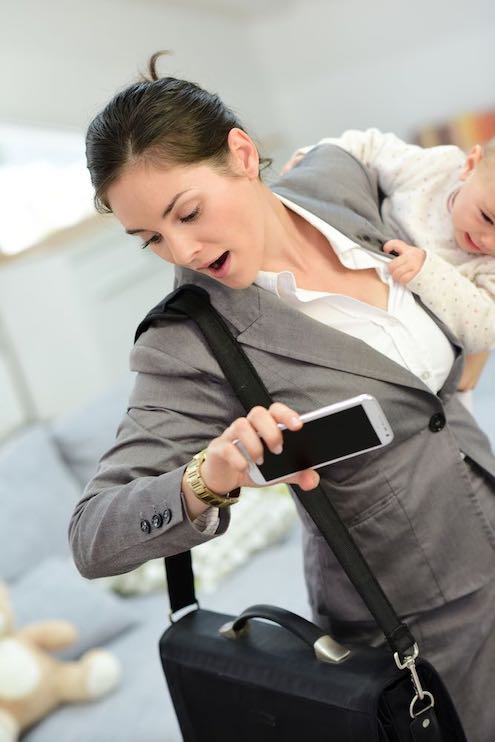 When you live with ADHD
and have
challenges with time management
you may experience:


disorganization: events are disconnected and out of sequence



inhibition: events flow together making time unpredictable


impulsivity: immediate, unplanned events must be accomplished now


external distractibility: random task-switching and difficulty returning to the original task


internal distractibility: multiple random thoughts with little awareness or planning    





…… which tend to create a state of chaos, loss of control, and erosion of self-esteem.







• Discover how to take control of your time, and shift your mindset so you lose the guilt and gain more agency and freedom


• Learn about ADHD and its distinct relationship to time and what goes on in the ADHD brain


• Target specific systems and strategies for consistent time awareness and dependable time management   


• Master a clear ADHD-friendly path to having more control over your time and your life so you can live with more joy every day.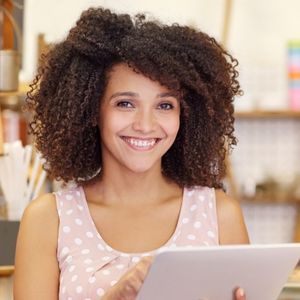 Cheryl is known as the ADHD Coach who transforms lives from chaos to calm.

Cheryl is recognized for her ability to demystify life with ADHD with easy-to-understand strategies. Her clients like that Cheryl helps them take the "boring" out of overcoming distractions that get them stuck, so they can use ADHD-friendly systems that work with their unique brains.


- Victoria Cook, Cary, Illinois



Hi, I'm Cheryl Susman, ADHD Coach, and Educational Therapist. I am the founder of Cheryl Susman ADHD Coaching. I have over 25 years of experience working with individuals with Attention Deficit Disorder and related co-existing conditions. As a mother of three young adult kids with these challenges, and the wife of my wonderful, recently diagnosed husband, I'm familiar with the stress and frustrations that can come with ADHD. I'm committed to helping other parents and adults who are confronting what I've experienced in my own family. My professional expertise helps my clients stay accountable to their goals and develop resiliency.


I'm thrilled to introduce: ADHD and Time Management, so you can take control of your time and accomplish what's important to you!
See you in class!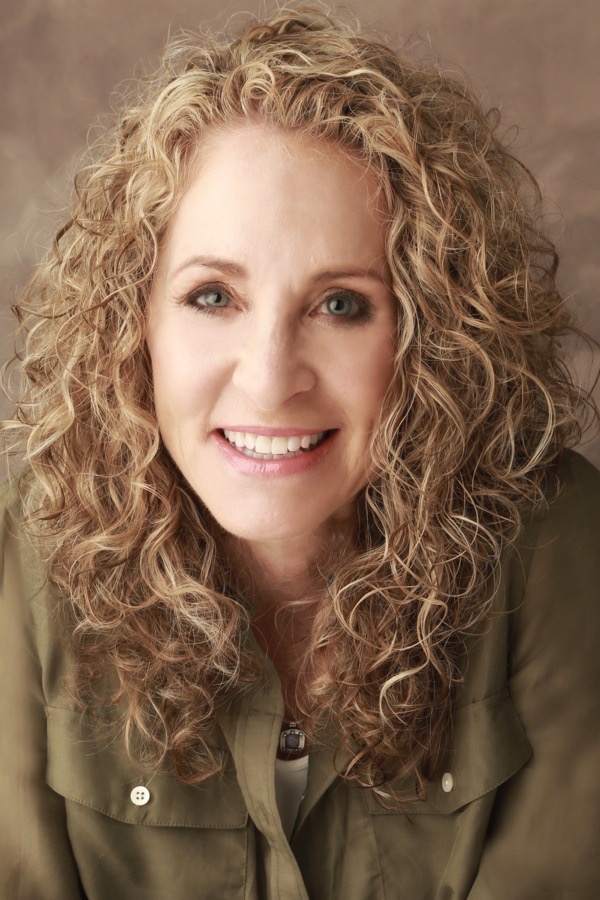 Check your inbox to confirm your subscription