Master Living with ADHD will support you to:

• Develop ways to prioritize the change you want
• Identify personalized action steps to get there
• Become more accountable to yourself and others 
• Work with your brain to stay motivated for what you CAN DO rather than what you CAN'T
• Strengthen your performance
• Identify personalized action steps to get there
• Gain clarity to maintain success with less chaos, more ownership, and more calm
WHAT YOU GET: 
• THREE Self-Paced video COURSES:
• ADHD and Time Management: Learn systems for consistent time awareness and dependable time management
• Downloadable materials you keep FOREVER
• Interactive exercises ..... and more! 
WHY: Because you're worth it, your family is worth it, because you want to get the knowledge and support you need, and because now is the time to make it happen.
"C
heryl truly cares about coaching her clients with non-judgment and compassion. I'm amazed at her ability and intuition to help me see other perspectives and successfully navigate whatever stuck situation I bring to her. I especially appreciate Cheryl's knowledge and insights into the unique complexities people with executive functioning issues struggle with on a daily basis. I recommend Cheryl without hesitation to anyone who is feeling overwhelmed and needs the right support. The personal and professional growth I've experienced with Cheryl as my Coach has been priceless."
- Mia Travis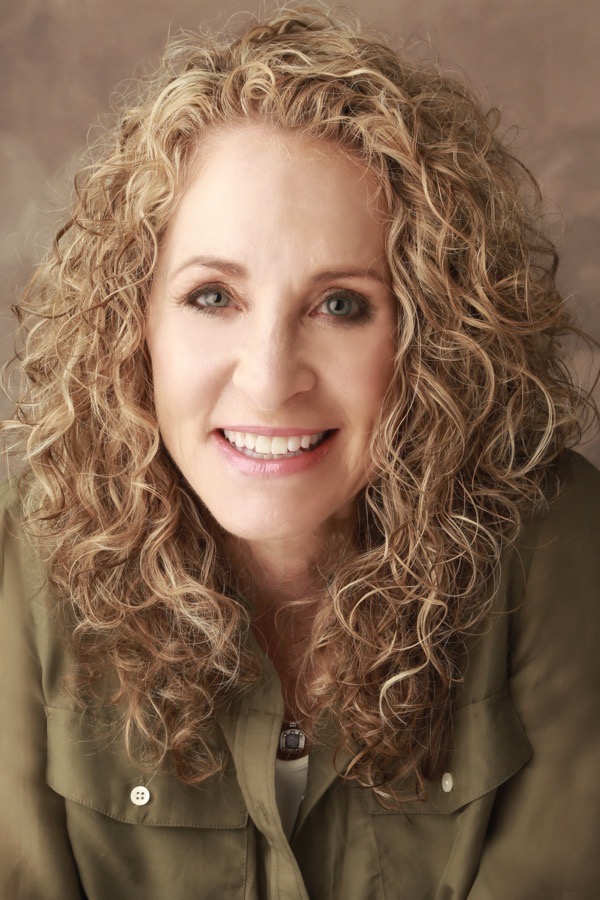 Hi, I'm Cheryl Susman, ADHD Coach, and Educational Therapist. I am the founder of Cheryl Susman ADHD Coaching. I have over 25 years of experience working with individuals with Attention Deficit Disorder and related co-existing conditions. As a mother of three young adult kids with these challenges, and the wife of my wonderful, recently diagnosed husband, I'm familiar with the stress and frustrations that can come with ADHD. I'm committed to helping other parents and adults who are confronting what I've experienced in my own family. My professional expertise helps my clients stay accountable to their goals and develop resiliency.


Bundle Contents
Three Self-Paced Video Courses with Interactive Exercises
See you in class! :)